What we do & how it works...
Without doubt, facilities are abundant to create your own website. Indeed they can be very good, using generic templates for layout, with 'drag & drop' user interfaces and hosting in a click... it's clever stuff !
Though... maybe it's not really your thing ? What happens if you don't want to sit down and learn that new user interface ? ... try as you might, for the last three hours... it still doesn't do what you want it to. Might need to use a bit of CSS then, what's that ?... never mind the PHP ! Get on the phone, wait in the queue for 24/7 support, thinking that perhaps the '24' actually means how long you'll be holding for ! Now it's been hours... all that time... and so far the best you've managed to host is an aching brain
A better way ?, just supply StratoSOFT with your content (such as text & images... after all, you know more about your organisation, club or society than anyone) and we'll incorporate it into a solid, highly presentable website which you don't have to worry about. What's more we do all the work. We obtain your web domain name for you, sort out its configuration & security certificates, then host it all on our managed webservers.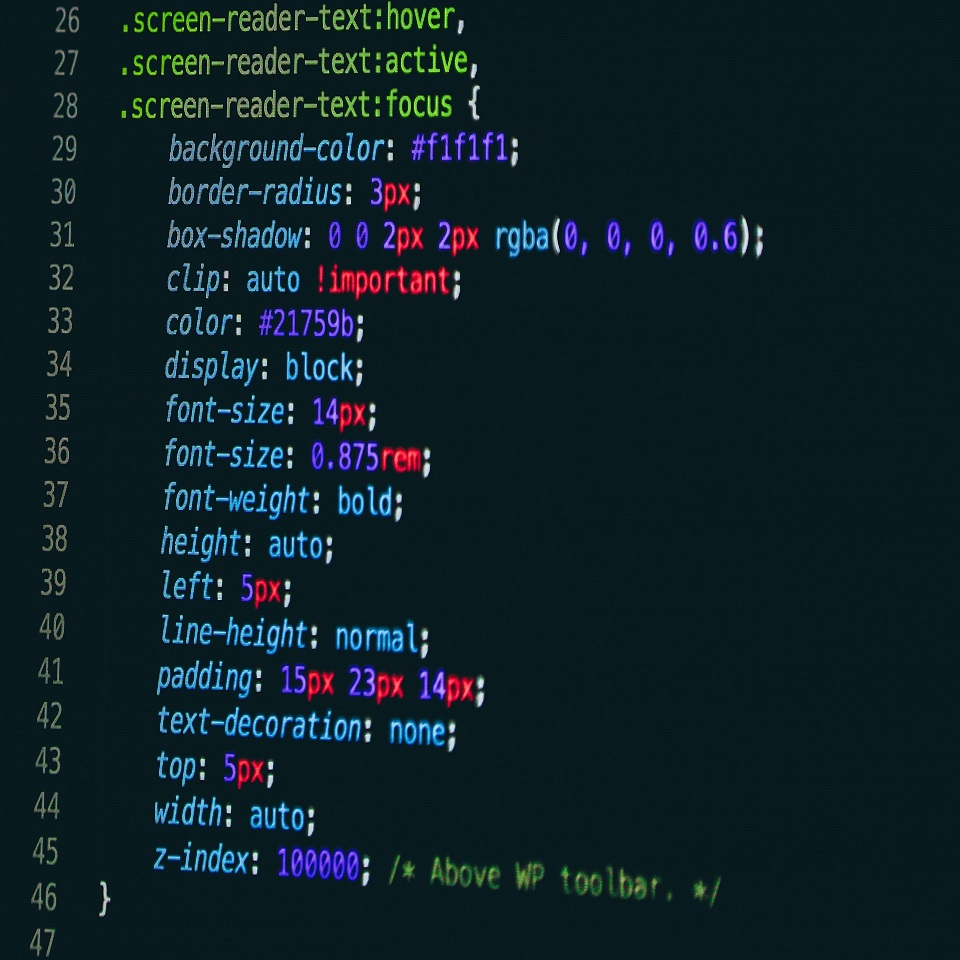 The next thing you should need to do is visit your website on the internet and enjoy the benefits it can provide ! ... because basically we're offering a 'from start to finish' service. StratoSOFT feels that not everyone wants to use the 'self-service' approach of the big hosting companies for various reasons and few small organisations, clubs or societies can afford high initial development costs, which can often run into many thousands of pounds. Clearly we have to work carefully with you with regard to your basic content requirements, which you do need to have well defined from the outset but from then on... just leave it in our hands.
How much does all this cost ?... well, we have ideas about that too. We are aware that smaller organisations often don't have access to large amounts of money at any time, so there is no upfront outlay. Instead monthly payments, at a mutually agreed rate, depending on the complexity of the web development, are commenced when the site goes live on the internet. All StratoSOFT asks is, from that point you commit to the agreed monthly payment for an absolute minimum of 24 months, during which we will make any reasonable ongoing edits & updates as necessary. We would of course hope that our relationship continues beyond that. In any case, at any time, you can purchase your specific website code for a single payment equivalent to 48 months of the agreed monthly payment, with this single payment decreasing pro-rata over the 48 months period, until at the end of which, your specific website code falls into your ownership. After that you are free to choose whether to continue with StratoSOFT's monthly payment service or do whatever else you may choose.
Would you like to find out more ?